Blog Acronyms
Our Blog Language. Post that fall into certain categories will be label as such...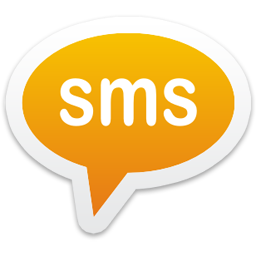 SMS = Sample My Style


(pictures of items that we like)
Example
Post Title: HandMade Earring
PDF = Public Display of Fashion
(pictures of our outfit combinations)
Post Title: Fall Wear
Banana Republic Trench
H&M Scarf
Dooney & Bourke Bag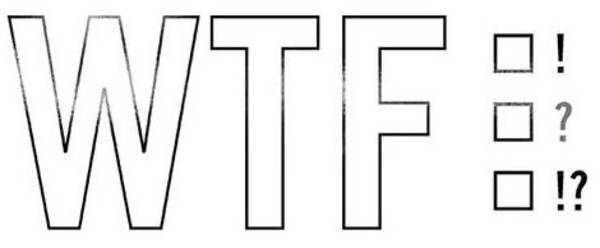 WTF = Where's the Fashion?
(links to fashion sites/stores we like)
Post Title: Practice Your Fashion Skills
I find myself on this site whenever in on the computer bored. It's perfect for coming up with outfit combinations.
Label: WTF
FML = Fashion Mistakes Live
(pictures of fashion mistakes)
Example
Post Title: What was she thinking?
There is nothing correct about this outfit
Label: FML