Buy or D.I.Y. (Craft Videos for BET)
8:34 AM
I have been working with BET's B*real to create DIY craft videos. Below are all the videos we have made thus far.
October
DIY Halloween Costumes
-Beyoncé & Nicki (Feeling Myself)
-North West
-Cookie (Empire)
(Taraji Reposted Me as Cookie (proud moment))
MOOD: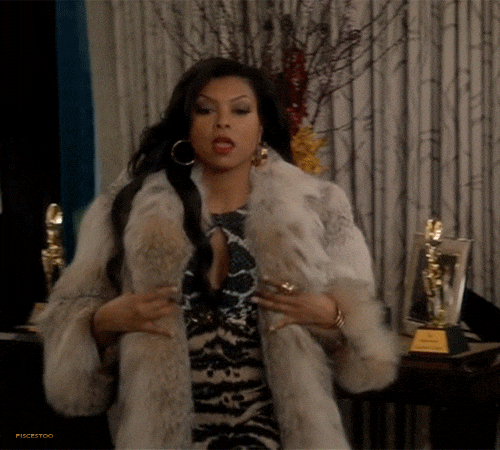 November
DIY Holiday Decorations
-Autumn Leaf Candle Holders
-Gold Polka Dot Glasses
-Fall Décor Center Pieces
December
DIY Gifts
-Alex & Ani Bracelet
-Mason Jar Snow Globe
-African Themed Wooden Pins
-African Fabric Bangles

January
DIY New Year/ New Me
-Motivational Mugs
-Dry Erase Board Calendar
-Blanket Wrap
-Sweater Patches
This is what I have been up to. Going forward I will write a detailed post for each video. Thanks for reading. Let me know if you try or plan to try any of these crafts. I am always here for questions as well.